Letter from President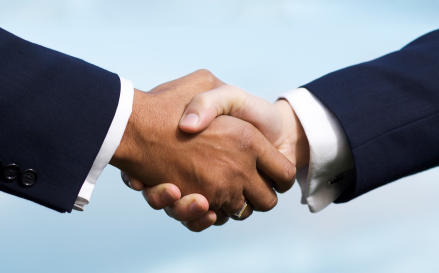 Capital Construction of America has been serving D.C. Metro area for over 15 years in construction industry. We have successfully completed numerous building, remodeling, and renovation jobs in Virginia, Maryland, and Washington D.C. communities. Our mission is to serve our customers with the highest quality at exceptional value.
We provide the same quality service to all of our clients. We work as a collaborative team to coordinate a wide scope of services. Clients are invited to participate in every step of the project. On each project, we work with the client to achieve the right cost, deliver the project on schedule, and most importantly, to provide quality construction.
Because no two projects are alike, we strive to meet the specific needs of our clients. Our team of professionals works with you to deliver solutions to your problems.
We stand by these values: hard work, honesty, and fairness. Our lasting relationship with a variety of builders, associates, and clients are living proof of our performance. We love what we do, and strive to create memorable experiences with our clients.
We continuously challenge ourselves to do better. Here at Capital Construction of America, Inc., we recognize the importance of keeping the environment safe and healthy. We help protect the environment by promoting the use of products that could be recycled, thus saving energy, water and natural resources. We encourage our clients to take a step towards being 'green', and participate in efforts to change our environment for the better.
Scott Cho
, President